Absolute value for money
An old lift does not necessarily need replacing in its entirety, and in fact this can sometimes not be achieved depending on the design and layout of the existing lift.
Instead we can refurbish your lift by replacing all the obsolete parts or by upgrading them for more reliable, modern parts. A dedicated team will discuss all of your requirements and offer the best solutions for your lift with an agreed schedule put in place. On completion the lift will be handed over upon meeting the customer's requirements.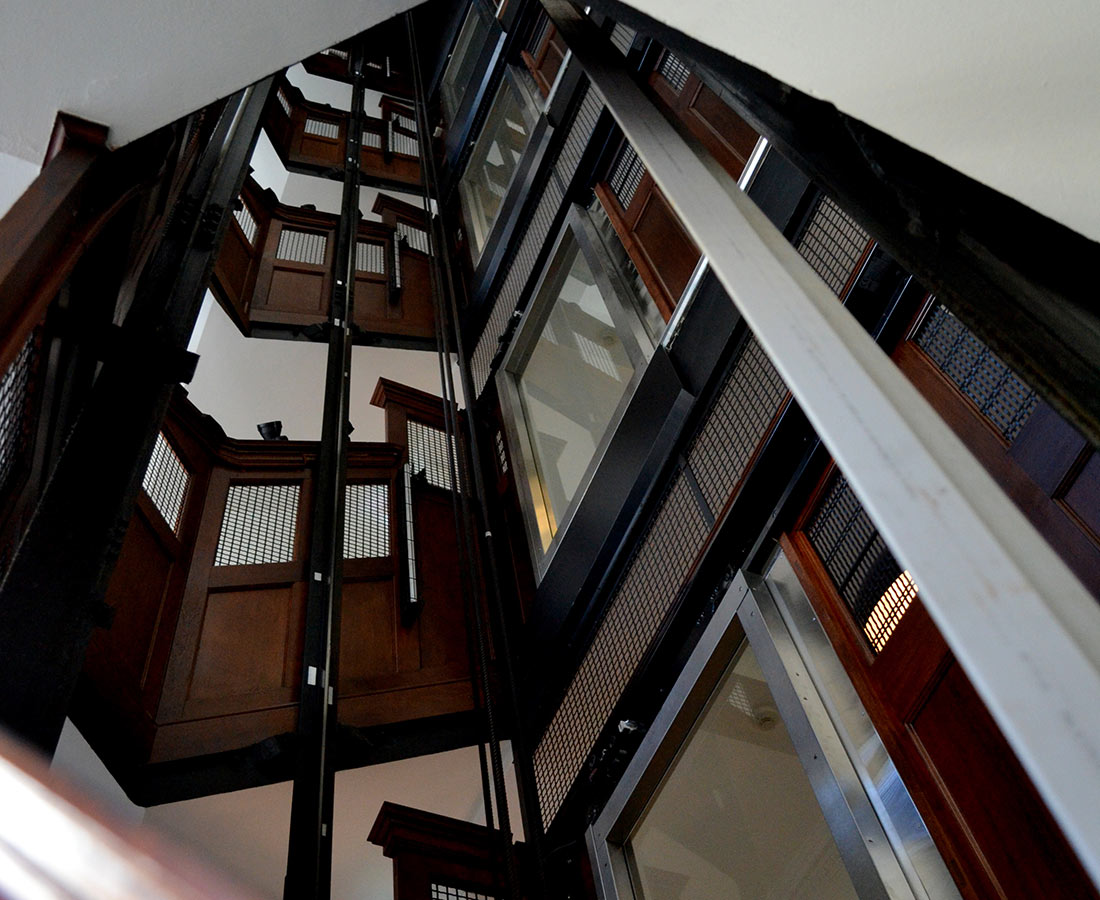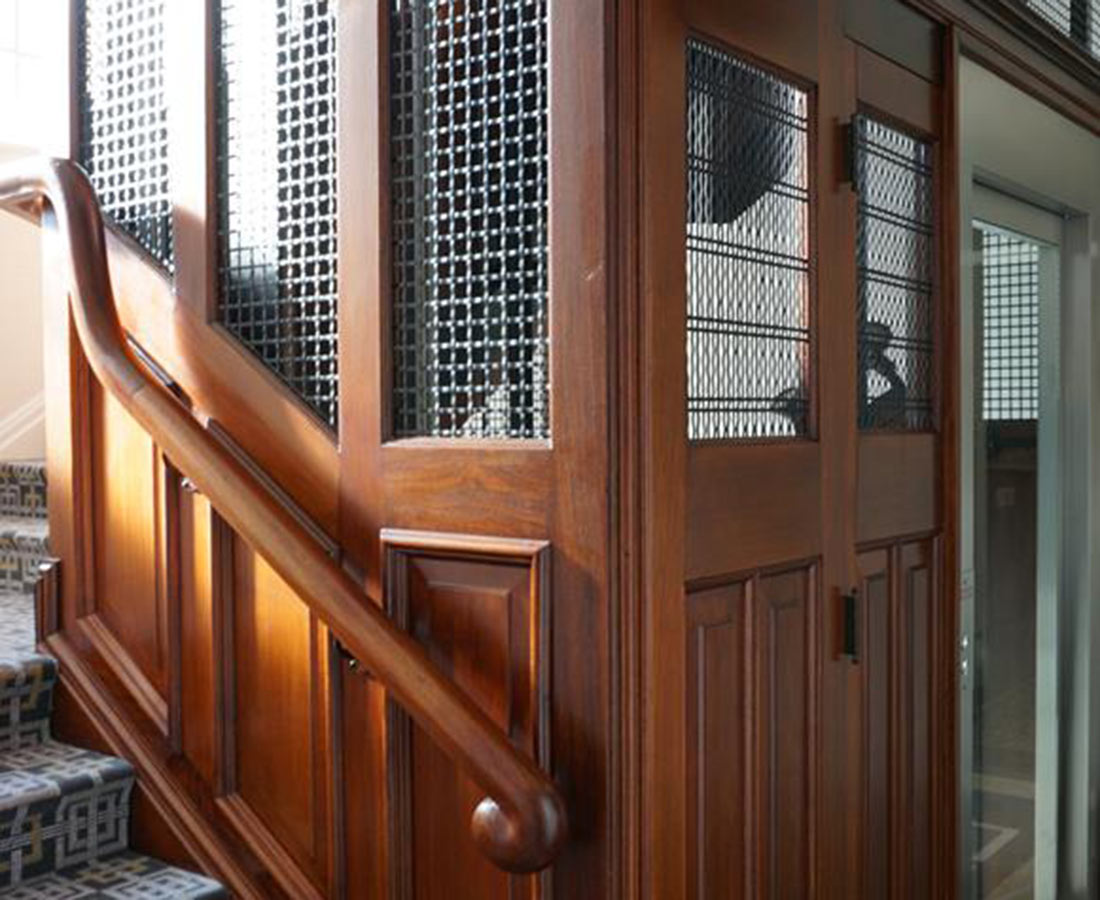 We offer all types of lift modernisation; from a basic lift control panel change to a complete refurbishment of multi lift sites. Our independent status enables us to select individual components for our customers in order to modernise the lift for complete reliability and a quality finish.
If we can adapt or replace parts of your lift to enable its safe and continued use, then that's what we will do! Ultimately customers want value for money and that's what we provide.
No matter what your requirements for lift modernisation or refurbishment, put it in the hands of the specialists at Eletech Pty Ltd.
Contact us today and we can arrange a no obligation survey and quotation with one of our expert team.